Latest News
Two Mistakes Thomas Tuchel Has Been Making With Raheem Sterling At Chelsea
Raheem Sterling's arrival at Chelsea met a lot of celebrations from the club's supporters as the winger holds so much attacking value. However, the joy appears to be fading as not much is being seen from the attacker since he started featuring in a blue jersey.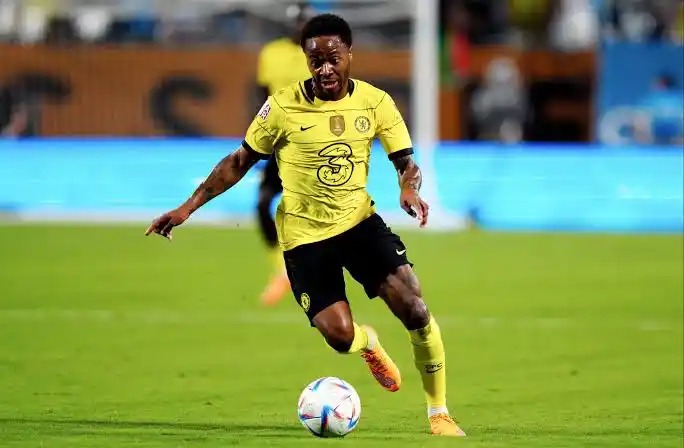 He has been involved in a few goals, but creating chances like he used to do at Manchester City has been tough, and in some games, he gets shut down by defenders.
However, Sterling can not be fully blamed for his poor form, as Tuchel's methods also seem to be responsible for that. There are two mistakes the Chelsea boss is making with the player, and they are discussed below.
1. Constantly using the player as a striker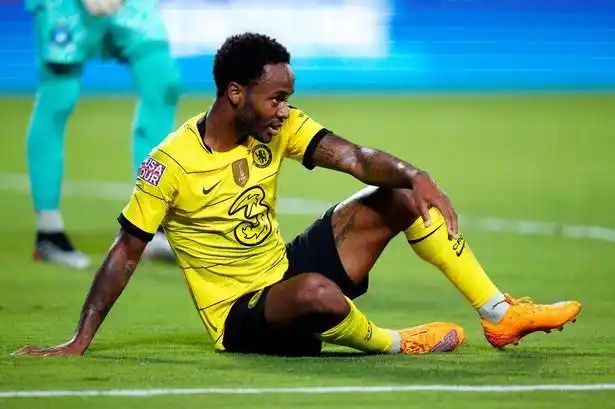 At Manchester City, Sterling was known to be an out-and-out winger and not a central attacker. He is a frontman who dazzles from the wing and drops a killer pass in the box or strikes if there is an opening to do so.
But instead of utilizing the player like Guardiola used to, Tuchel uses the player mostly as a false number 9, even as his productivity in the area is poor. He appears to be so much dependent on the player for the striking role, and it is one of the mistakes the Chelsea coach is making concerning the star.
2. Starting him consistently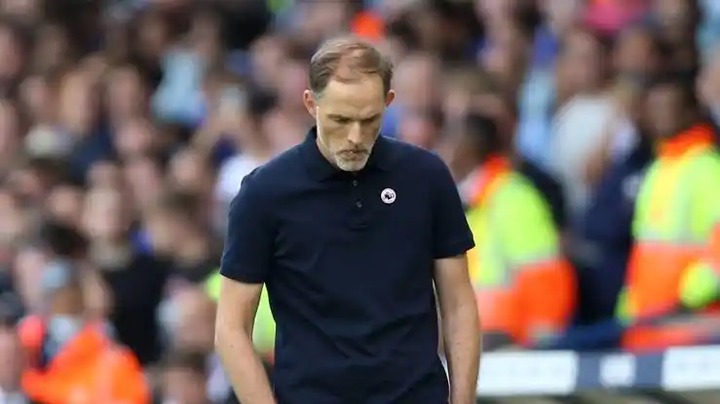 One other mistake that Tuchel is making with Sterling is starting him in every game. It can also be observed that Hudson-Odoi has been frozen out almost entirely, and Timo Werner also had to leave.
But in football, the special treatment can make a player under-perform due to lack of competition. Sterling should be made to know that his constant inclusion in the starting squad depends on the volume of his performance