Latest News
CHE VS LEI; Gallagher's Red Card Shows He Is Not Fit For Chelsea And Should Be Sold This Summer
Chelsea starlet, Conor Gallagher was sent off after 26 minutes in today's game against Leicester City, which has shown why he is not fit to play for the club and should be sold before the transfer window is over.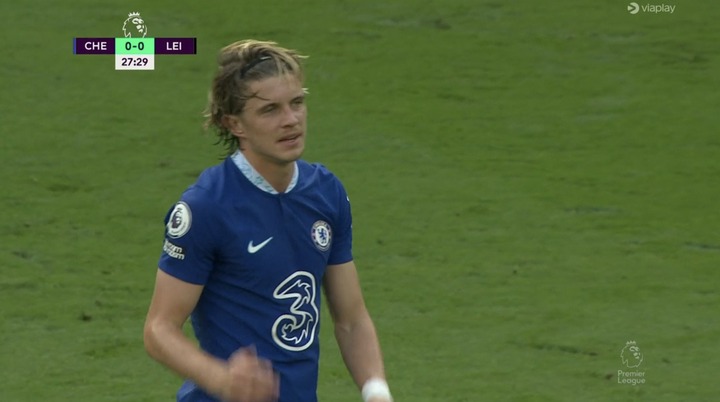 The 22-year-old started today's game alongside Jorginho in the midfield and was having a promising game before he received his marching orders.
Recall that he also had a disastrous performance in Chelsea's 3-0 defeat to Leeds United which is not a good way for him to secure his place at the club and today, he has cost Chelsea the game with his red card.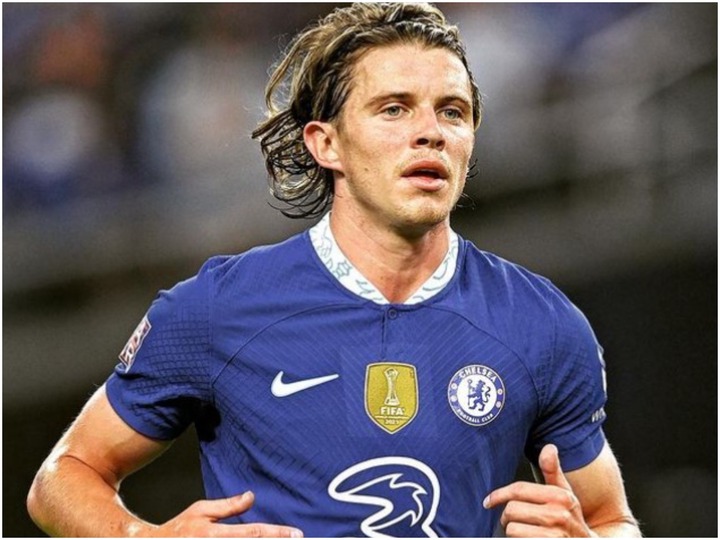 Gallagher received his first yellow card in the 22nd minute and six minutes later he received his second yellow (red card) for a foul he shouldn't have committed. This shows that he lacks the attitude of players that plays for big clubs like Chelsea despite playing well while on loan at Crystal Palace last season.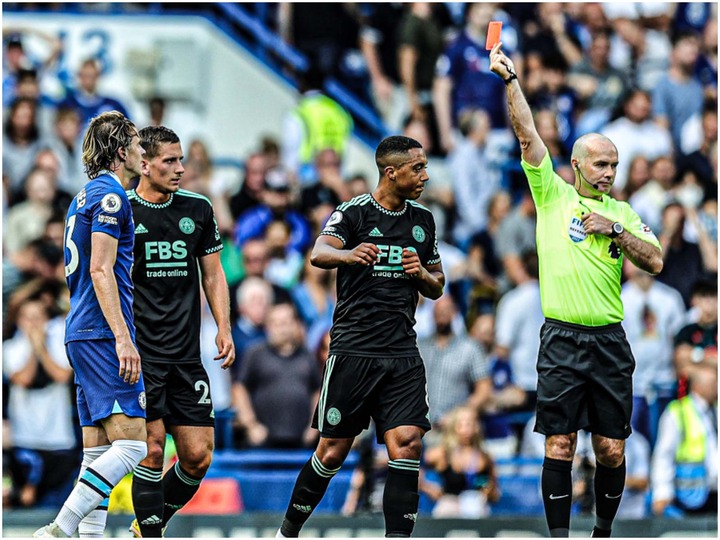 Nevertheless, the transfer market remains a few days to go, and Chelsea should take